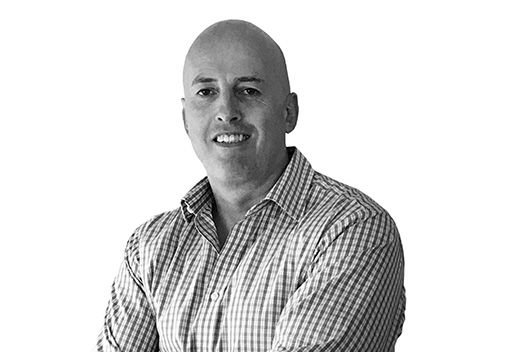 Fergus Murphy
Managing Director Primeline Sales & Marketing UK & Ireland
Fergus is both highly experienced and respected. Having previously been Commercial Director with Stafford Lynch and Head of Sales at RB, he is accountable for growing our business and ensuring you get the service you both expect and require.
Email : fergus.murphy@primeline.ie
Tel : +353 (1) 8358300
Marc Stanton
Commercial Director
Marc brings strong commercial experience across sales, sales operations and new business development gained from 19 years FMCG experience with PZ Cussons and RB Healthcare. Marc has worked across all major UK retail channels and strives to find mutually profitable growth opportunities for all our Primelines partners.
Email : marc.stanton@primelinesales.co.uk
Tel : +44 (0) 7920 788 013
Frank Magee
Group Commercial Manager
Having worked in senior roles for Mars across their supply chain, sales and marketing needs, Frank is now the reason all new clients experience a smooth transition of business when they partner with Primeline Logistics. Once started, he constantly reviews the relationship to ensure improvements are made and we continue to deliver our commitments and your requirements.
Email : frank.magee@primeline.ie
Tel : +353 (1) 8353000
Liam Kelly
National Account Manager
Liam has held several senior roles within the FMCG and Wholesale sectors and has operated within both the UK and International markets. Liam's experience of the working in the Wholesale sector, gives him a unique insight to the needs of independent retailers and Symbol group members.  In his current role, Liam is responsible for the management of a number of Key accounts across the UK, on behalf of Primeline's manufacturing partners.
Email: Liam.Kelly@primelinesales.co.uk
Mobile : + 44 (0)7487 765436
Alec Housden
Key Account Manager
Alec has over 25 years' experience working in the wholesale/C&C channel looking after National & Independent C&C, Confex, Landmark, Todays and Sugro members. Alec has worked with brand leaders such as Highland Spring, Filippo Berio and GSK. Specialising in London and the South East, Alec has great relationships with all the key decision makers and business owners.
Email: alec.housden@primelinesales.co.uk
Mobile : +44 (0) 7376 423 818
Adam Winston
National Account Manager
Adam has over 30 years sales experience in the UK having managed the Grocery, DIY, High Street and Convenience channels, covering a number of different product categories. In his most recent role, Adam spent 4 years at Astonish Cleaning Products, with a remit to open up new channels, which resulted in new distribution in a number of large national retail outlets. This experience will now be utilised in the Cash & Carry Sector for the UK business, with Adam also looking at opening up new channels of distribution for our partners' brands.
Email : adam.winston @primlinesales.co.uk
Tel : + 44 (0) 7487 765194